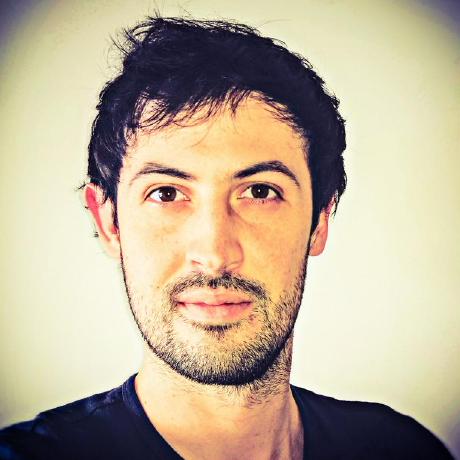 Cristiano Aguzzi
Hey there! 👋 Thank you for visiting my personal page.
I'm a software engineer co-founder and CTO of VAIMEE. When I am not coding I enjoy spending time with my family, snowboarding 🏂, and lately I bought my first motorbike! 🏍️
Feel free to look around and get to know me a bit more. I'm always happy to talk to you about my work and what I'm doing.
cristiano.aguzzi@vaimee.com
GitHub
Twitter
Instagram
LinkedIn
YouTube
Discord
Reddit
Telegram
LittleLink
Hosted with 💙 by VAIMEE